We make weekly podcasts combining game studies and a joyful engagement with video game culture. From academic deep dives to reviews, news stories, and controversial discussions:
we study games because we love to play.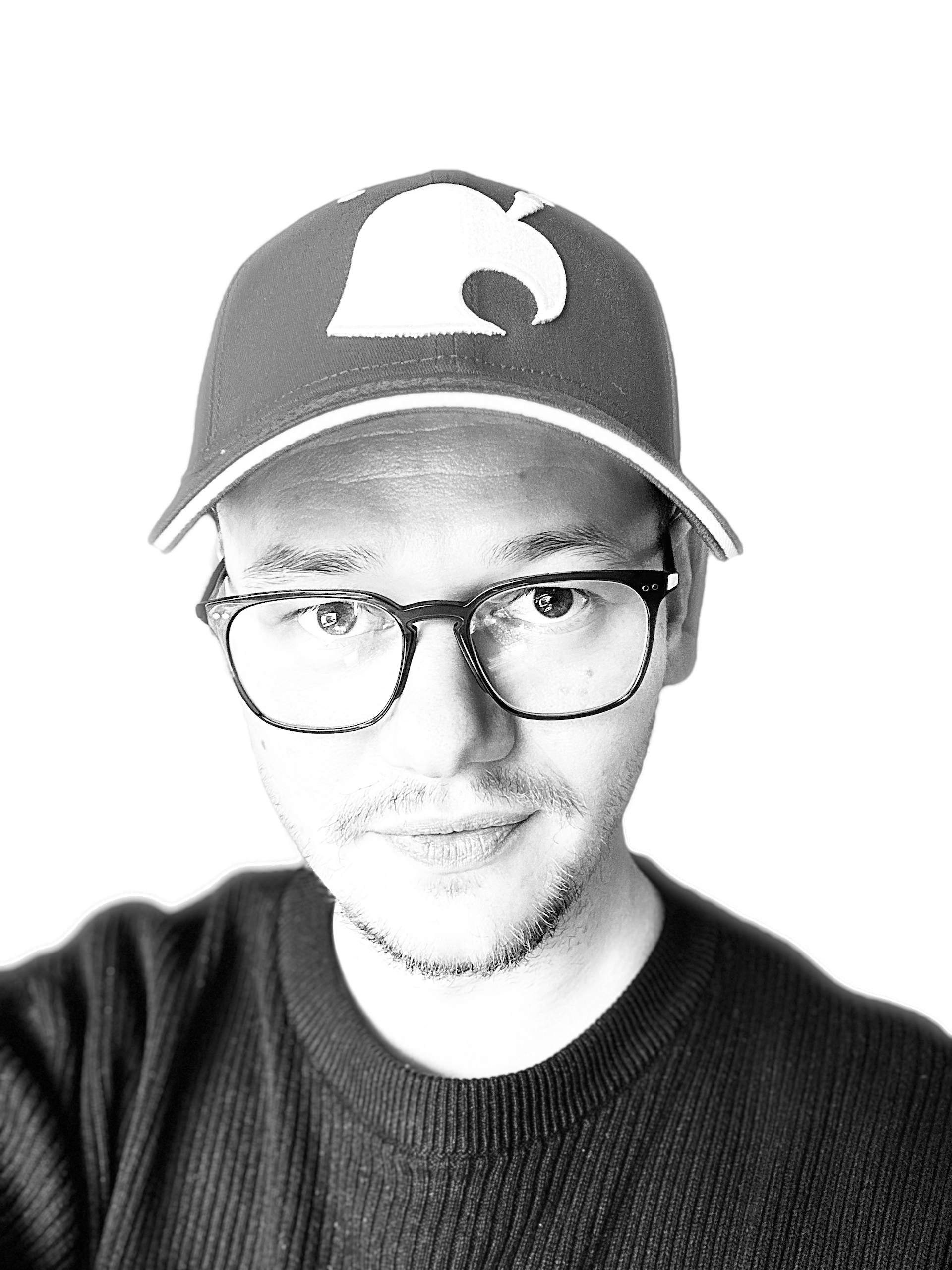 Stefan is a game studies scholar and currently works on his PhD about madness in video games. After hosting several publications and podcasts throughout the years, Stefan founded Studying Pixels.
Dan is a scholar of Japanese language, history, culture, and religion, and has been applying that knowledge to video game analysis since leaving university. He spends his free time replaying old childhood favorites, but relishes new and exciting video game stories and will talk at length about the emotional power of the medium. You can find his written work at withaterriblefate.com.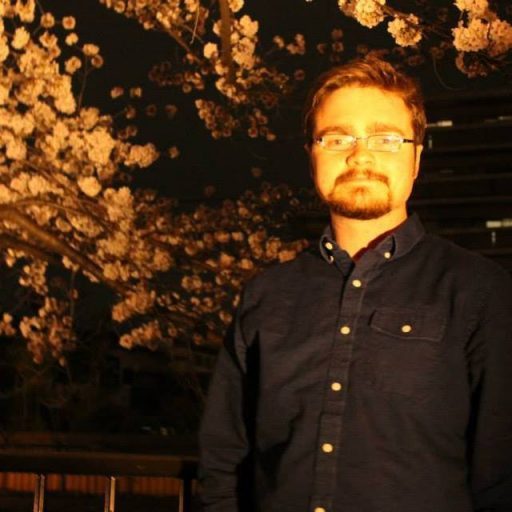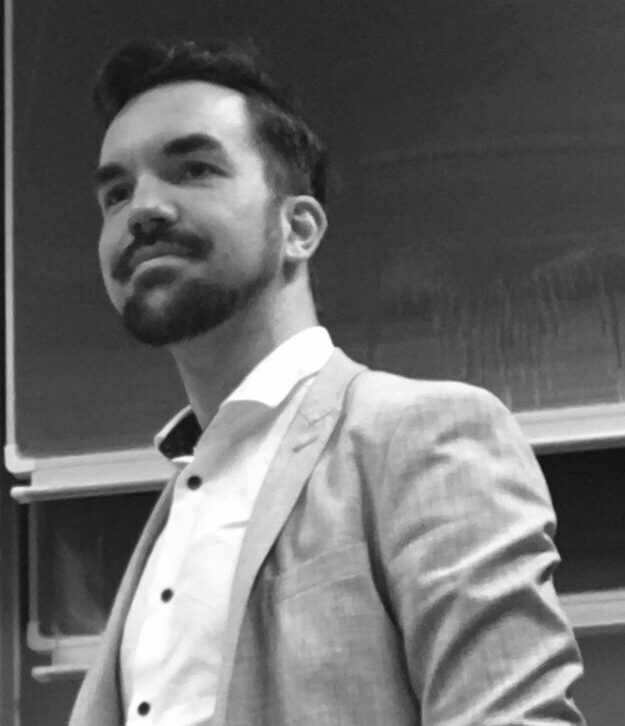 Tobi studied educational science at Philipps University Marburg and is currently working on his PhD. For several years, he was a freelancer in the field of media education and co-hosted various shows related to games studies and video game culture. He studies the many connections between games, education, and society.
Friedrich is an artist, poet, and bookbinder, currently studying at Burg Giebichenstein University of Art and Design in Halle, Germany. He applies his fascination for everything aesthetic, ludic, and poetic in different kinds of media, such as artist's books, 3D art, and video games.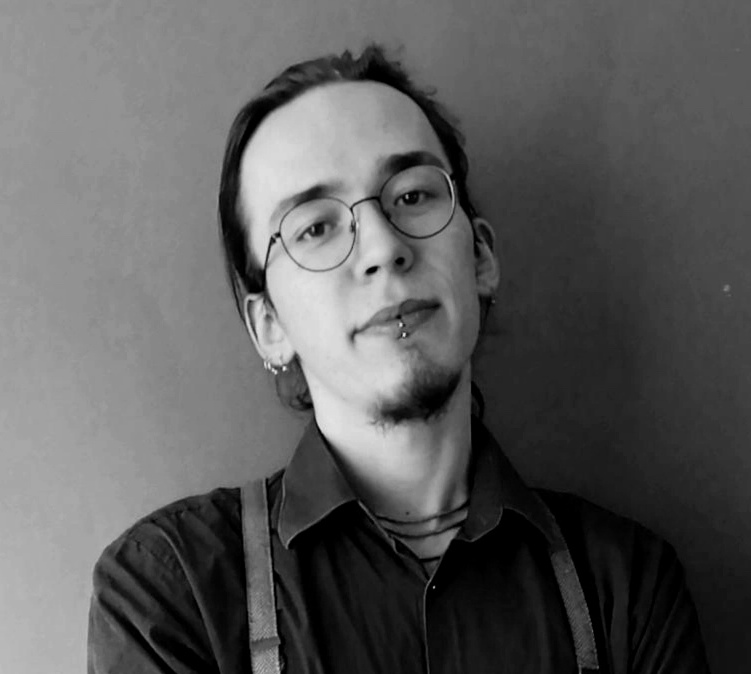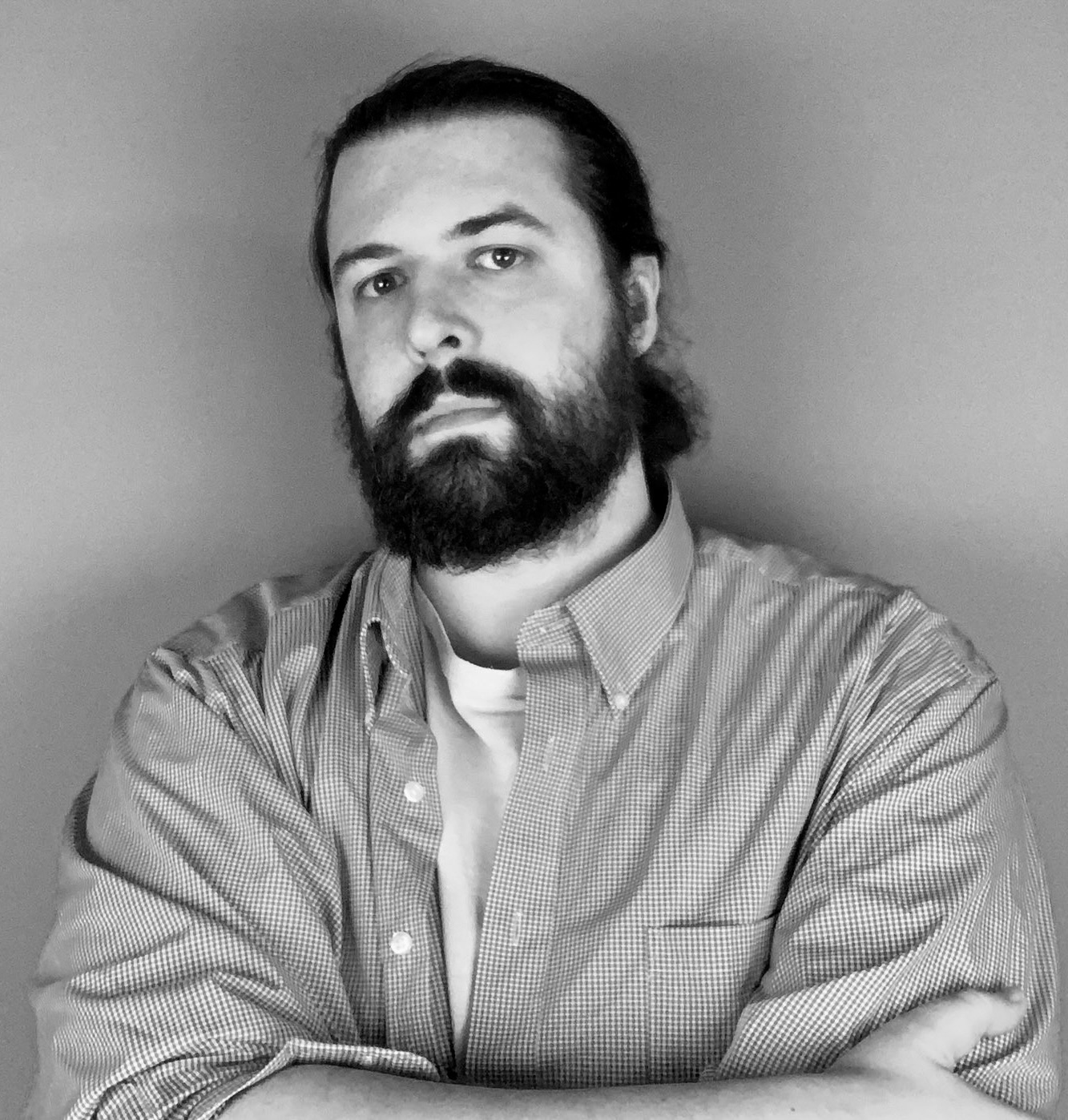 Richard is a horror enthusiast with an affinity for video games. While he enjoys all genres, Richard can usually be found replaying metroidvanias and anything considered "Soulslike". He likes to pay extra close attention to game mechanics and how they affect player experience. You can also find him hosting his horror themed podcast, The Pike Horror Show, and making bad jokes on Twitter.
Pixel-kun is a particularly cute creature that loves video games. It is made of pixels after all! Pixel-kun assists us in many different ways, for example by managing the Studying Pixels Twitter account. Try and reach out!