Game Studies
&
Video Game Culture

Support us on Patreon to unlock 
Studying Pixels Plus
for monthly plus episodes and a lovely sticker. Every little bit helps and we would be eternally grateful!
"Wait, you want me to be in a testimonial? Hell, no!"
[Name redacted]
"This is a perfect podcast: 5/7!"
Pixel-kun
Studying Pixels
Have you ever wondered who these friendly voices belong to? – Wonder no more!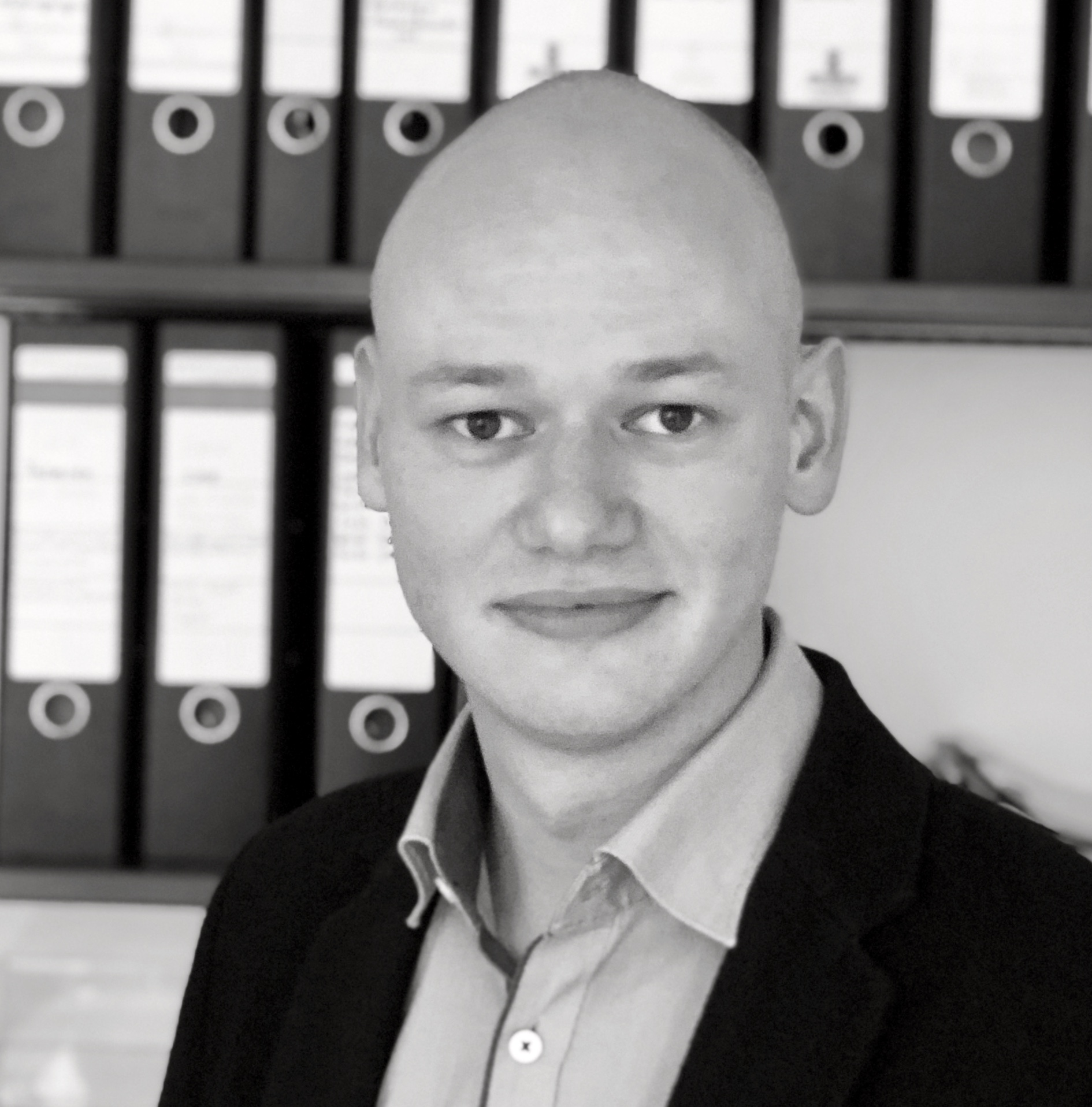 Stefan H. Simond
Game studies scholar from Germany.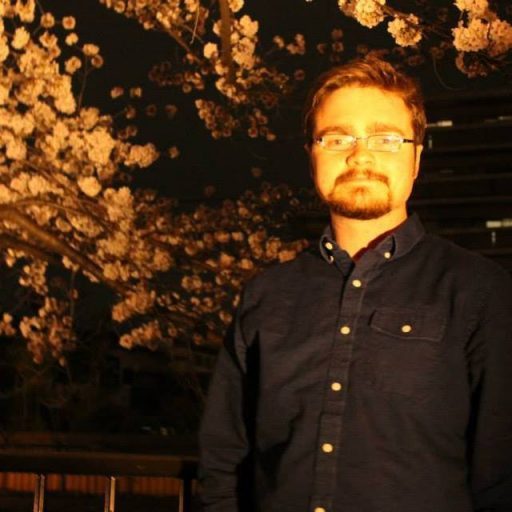 Dan Hughes
Japanese scholar from Texas.
It's dangerous to go alone! We've got super interesting conversations prepared and will update this section as they are released.
It's dangerous to go alone! That is why we are so grateful to have inspiring people such as these on our show.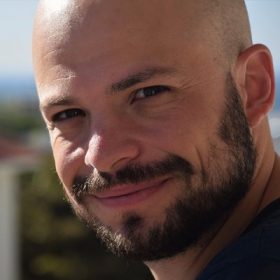 Postdoctoral Researcher at the Institute for Frontier Areas of Psychology and Mental Health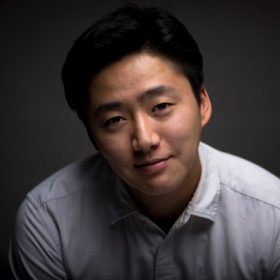 Journalist & Photographer