Game Studies
&
Video Game Culture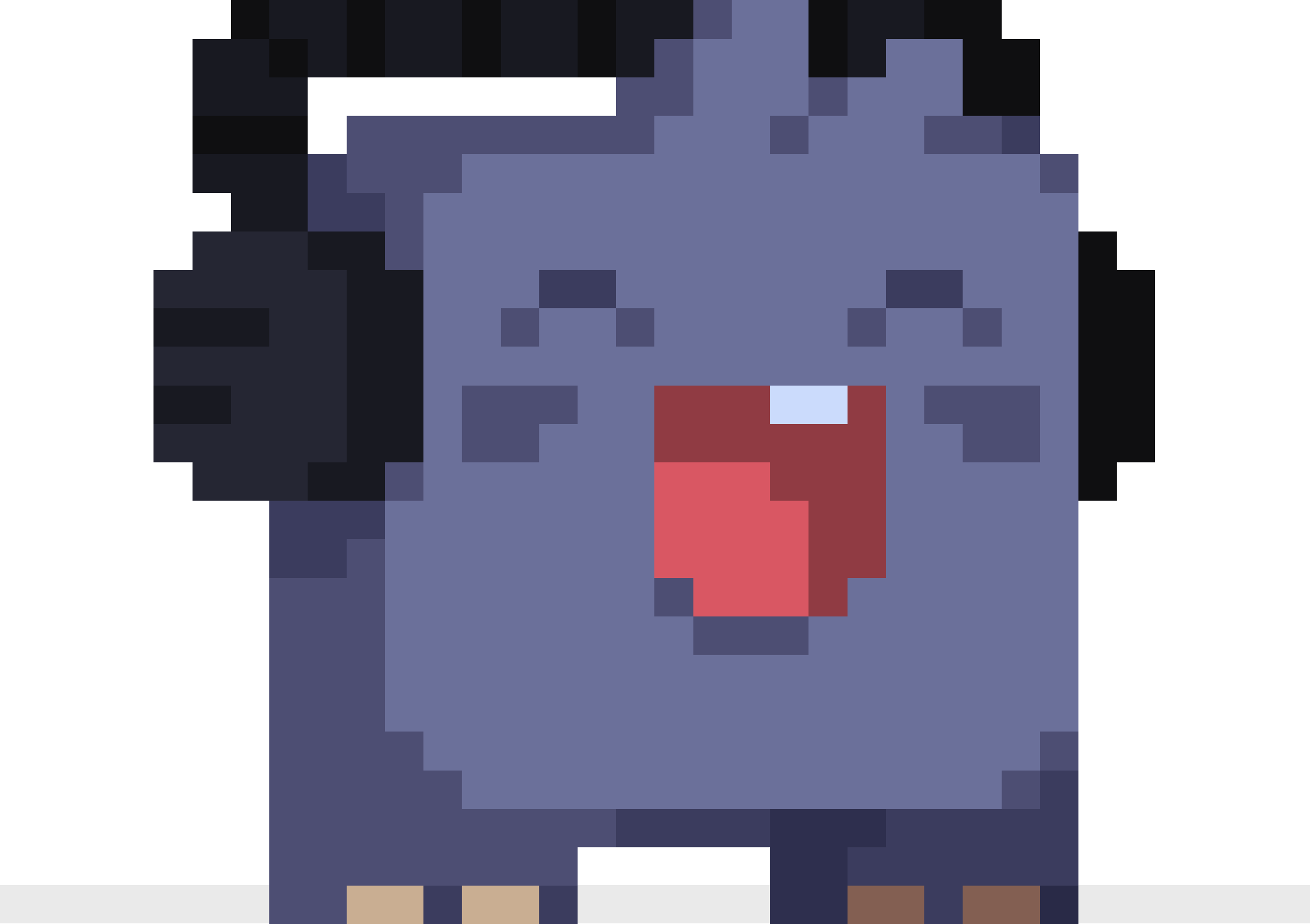 Support us on Patreon to unlock 
for monthly plus episodes and a lovely sticker. Every little bit helps and we would be eternally grateful!
It's dangerous to go alone! That is why we are so grateful to have inspiring people such as these on our show.
YouTuber teaching Japanese with Video Games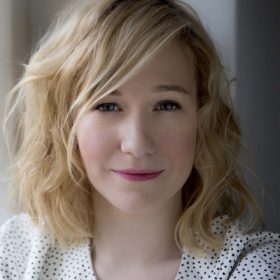 Author of the Award-Winning "Hello Ruby" Books, Programmer, Illustrator, Speaker
Cultural Historian at the Bern University of Arts
"Wait, you want me to be in a testimonial? Hell, no!"
[Name redacted]
"This is a perfect podcast: 5/7!"
Pixel-kun
Studying Pixels
"Anyhow, why has this fantastic podcast such a small following still? Hurry up or you'll miss out!"
Jessica Kathmann
Behind the Screens
Worth a listen – and generally a great format in the domain of game studies!
Dr. Rebecca Haar
Game Studies Scholar